Nov. 10, 2018
One Day Breathwork Workshop
Cost $185  

Four Weekend Personal Growth Group: 
The Sacred, the Shadow and  the Self
A four weekend closed group being held in Milwaukee.  We will be using holotropic breathwork, psychodrama, and dream work to explore the Great Self Within. The weekends will be spaced about two months apart and will be the same participants at each group thus making the container even deeper than one of our regular events. Please email me if you are interested. 
Registeration Deadline is Feb. 20, 2019
If you are interested in more details of this series, please email me at [email protected] or call me at 815-997-3212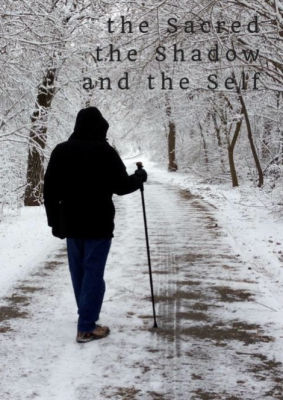 Masks, Metaphors and Meaning
April 27, 2019 Rockford, IL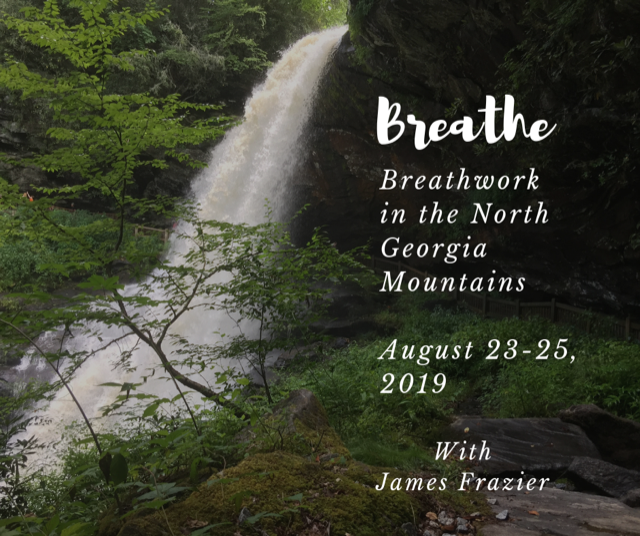 If you are interested in attending either of these 

weekend workshop please email or call me.